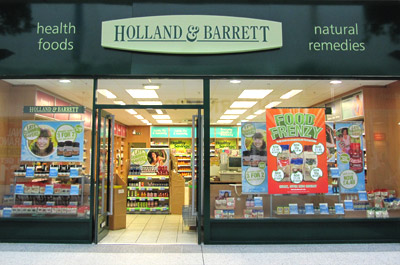 OK, so I've bought some energy bars to practice with (from Holland and Barrett - never been in before but it's a great shop with very helpful and friendly staff - @handbwhiterose)
These will be put to good use as I take on 76 miles from home to Esholt to Foulridge back to home. I estimate 6 hours and 4200 calories so it will be interesting to see how I get on.
76 miles is 59% of my total ride from Liverpool to Leeds so there's plenty to learn this weekend.
I just hope my bike's back in time #comeonhalfords (who incidentally did not ring me as asked today to discuss repairs etc)